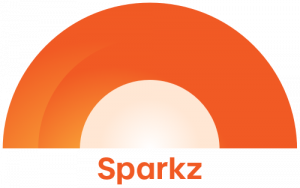 Meets on a Sunday morning. Further details here.
Safeguarding
The church takes its responsibilities in safeguarding all children, young people and adults at risk seriously. View our Safeguarding statement and Safeguarding policy and procedures document.
Young Adult Outreach Worker
We are currently advertising for someone to work with youth and young adults aged 16-25. Details below:
---
Are you creative, dynamic and Holy Spirit led with a desire to create missional links with youth and young adults aged 16-25? Then here is an opportunity for you.
Taunton Baptist Church is creating this new position as we believe that God is encouraging us to look outwards and engage with our community, as we actively consider how we should be Church in the 21st Century. Meeting peoples' needs and bringing the Good News of Jesus to them is what we want to do – we want to share God's love, not keep it to ourselves.
Following God's lead Taunton Baptist Church are creating a position that will further extend our outreach and develop existing ministries within the church. We seek to explore as many ways as we can to see the Good News affecting lives, whether through apologetics, mercy ministries, educational institutions, discipleship or working alongside other evangelistic initiatives within the town.
Taunton Baptist Church is a town centre church with membership of around 150 and it has active links with other churches in the town. Many members are actively involved in outreach including several chaplaincies. We employ a part time children and family worker and have a team of volunteers who support this and youth work.
Full time; salary: up to £23,000
For an application pack please email: administrator@tauntonbaptist.org
If you wish to talk with someone about this position please email: richard@tauntonbaptist.org
Closing date: Friday 12th November 2021