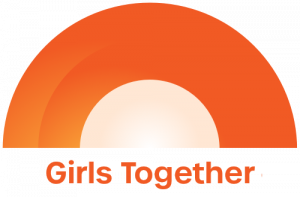 "Girls" Together meet on the 3rd Thursday morning of the month at 10.15am.
You will receive a warm welcome if you join us.
2022 Programme
19 May 2022 "Talk on leprosy" Dan Izzett
16 June 2022 Visit to Somerset Museum (with guide £3.50)
21 July 2022 Canal trip (to be confirmed)
18 August 2022 – no meeting
15 September Afternoon tea at Bishop Lydeard Mill with Yvonne Back (at 2.30pm)
20 October 2022 Planning meeting.